Player Insights 2021
What do players really think about ads in mobile games? In conjunction with Pocketgamer.com we decided to find out! Whilst advertising is accepted by consumers if they want to play the games they want for free, the number of ads and different ad formats can have a detrimental effect on the player experience. Here are some of the key takeaways.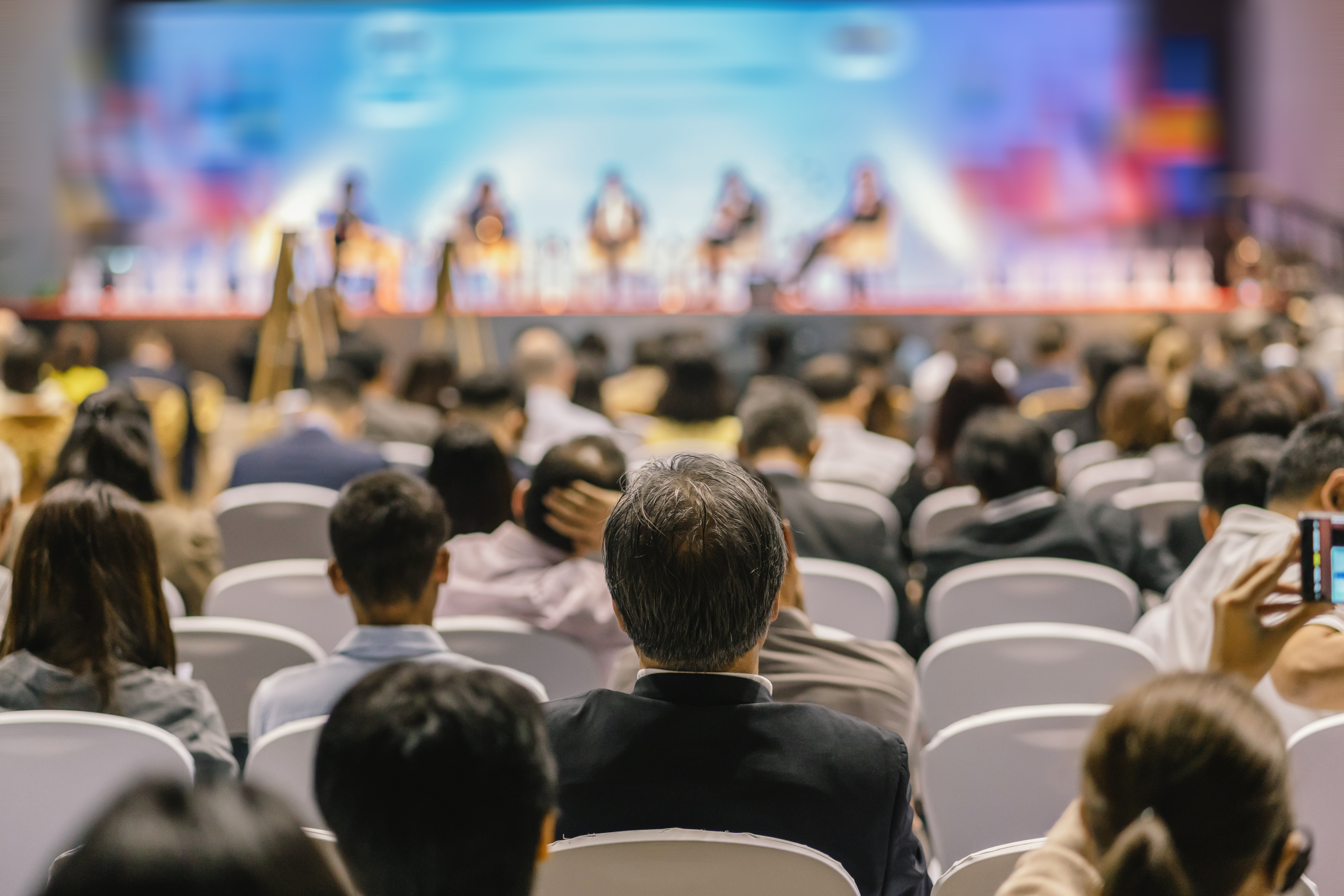 Meet Team AdInMo in Cologne, Istanbul and London It's shaping up to be a very busy year for gaming and advertising events. We've loved catching up with everyone in the mobile industry, but we're not done yet! If you're attending any of the following events over August...
read more